2124H Jezebelle Bond & Briana Banks
description:
These two sexy bitches no just how to make each other scream! Watch as they teach each other how to play nice, but remember playing nice doesn't have to mean no fun!
Unlock this Scene
You must be a member to view this scene!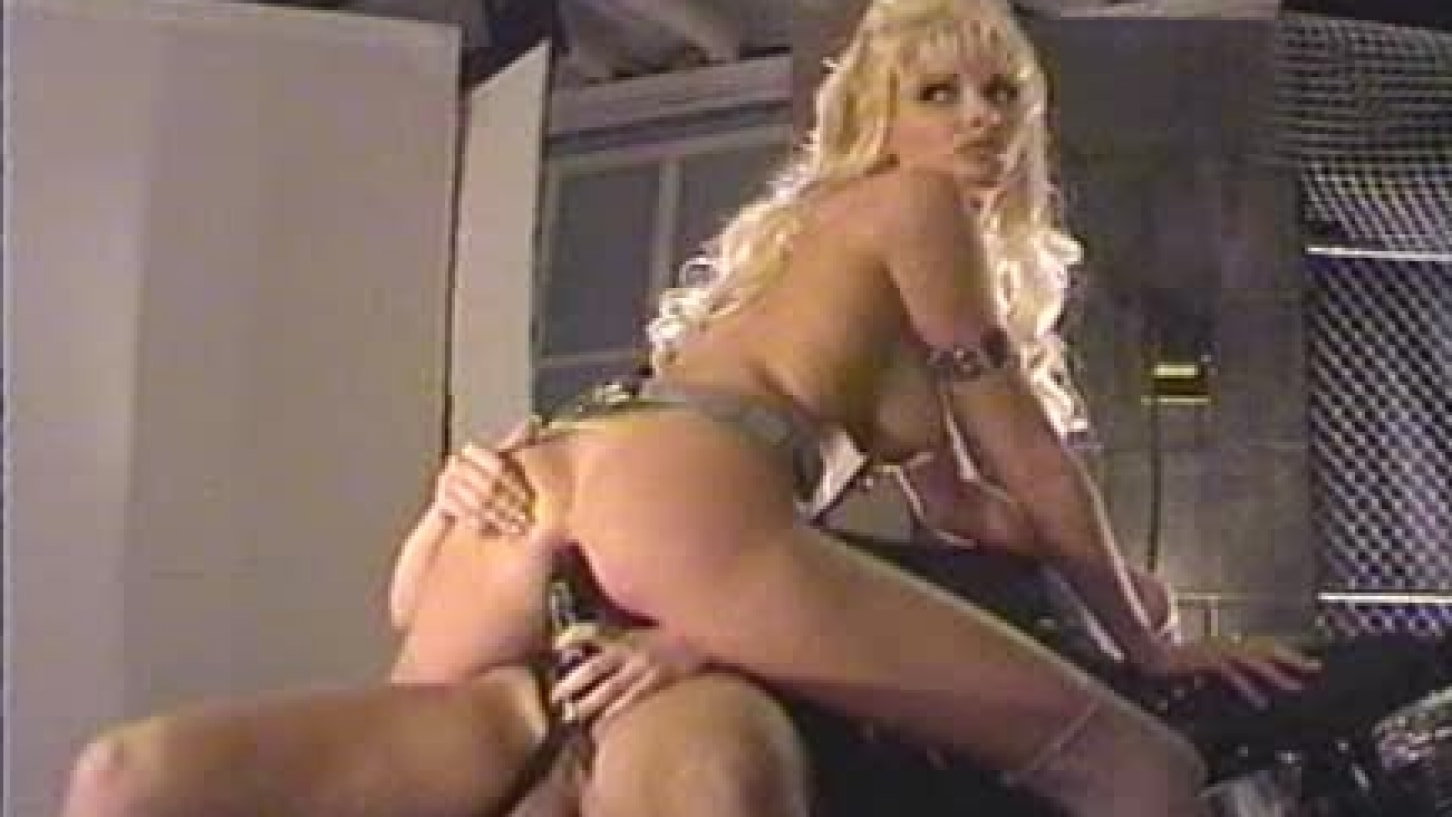 Weekly updates
24/7 customer support
Discreet billing
Compatible with all devices
Safe & secure transactions
Blazing fast CDN